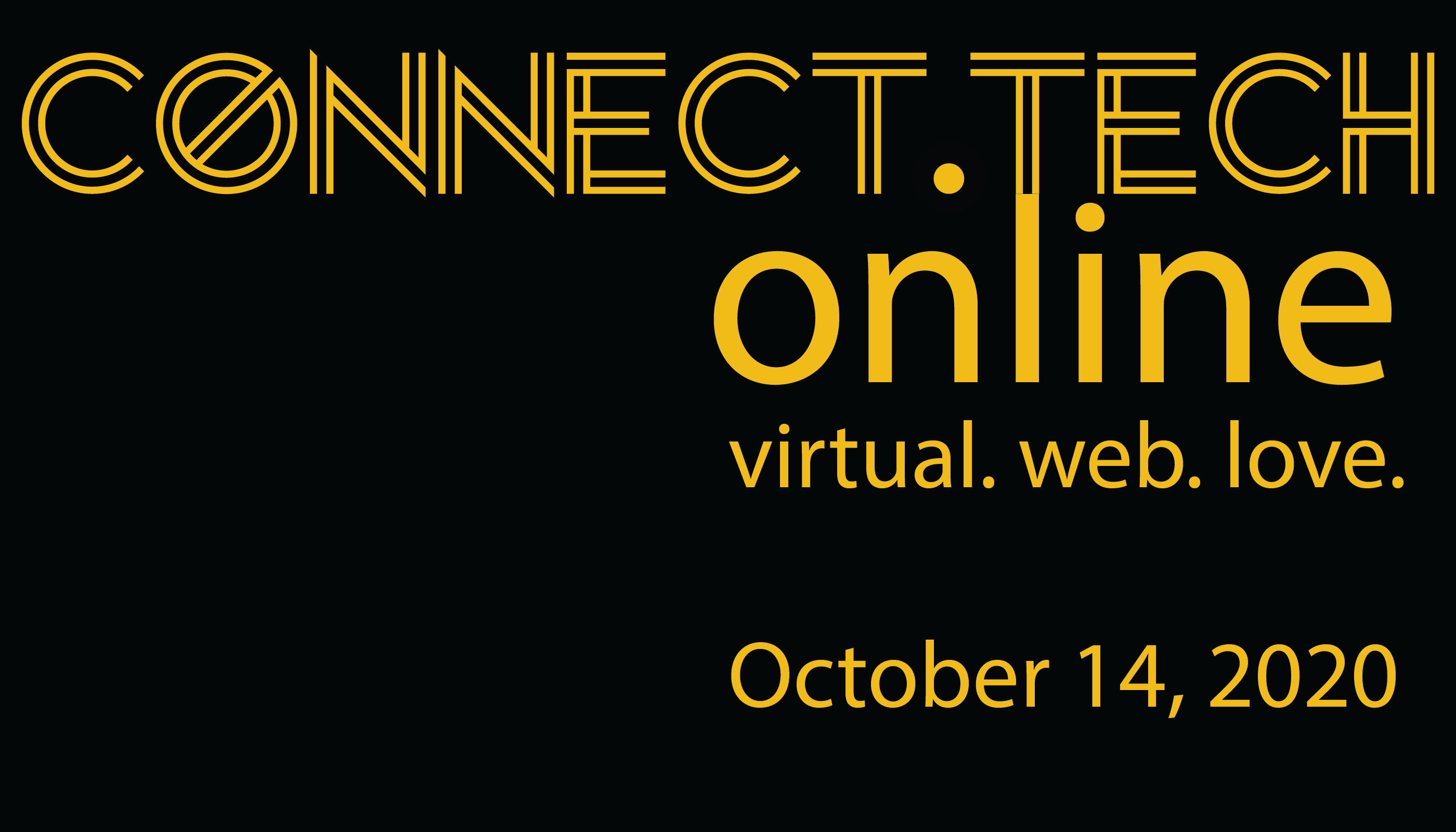 Thank you for attending Connect.Tech 2020!
Sign up for updates, and scroll down to see videos!
Join us in Atlanta - October 2021 - for the 8th edition!
React · Angular · Vue · Node/Serverside · Core JS/JS Frameworks · Advanced JS · Design/UI/UX · Web/HTML/CSS · Mobile · Practices
Tracks: 5
5 tracks with experts from our global front-end and JavaScript community community
Sessions: 37
35 in-depth sessions and 2 awesome keynotes
Cost: FREE
Register by September 15, you'll get an awesome SWAG BOX full of goodies! (US only, first 500)
Get Email Updates
Sessions
5 Tracks, 37 Sessions!
More speakers and topics announced soon!
Conference Info
Please contact us with any questions!
hello@ connect.tech
THE LARGEST MULTI-FRAMEWORK FRONT-END DEV CONFERENCE IN THE USA
WEB. DESIGN. MOBILE.